About Michael Caruso, Personal Injury Lawyer
in Tampa

With honesty and integrity as his pillars, personal injury attorney, Michael Caruso of The Law Firm of Michael Caruso, P.A. aims to help all individuals with their legal issues in Florida.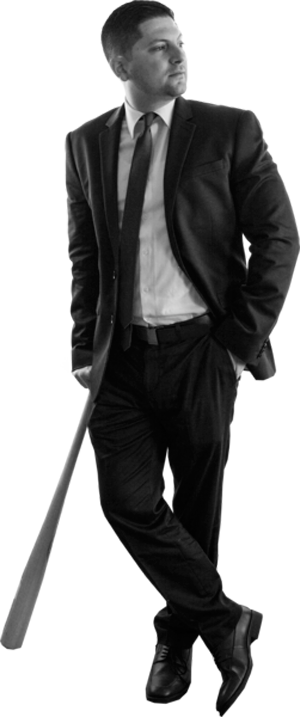 When an injury ended Michael Caruso's baseball career, it led him to his current career in law. Michael has experienced firsthand that you can live a full life after being injured. He has since made it his goal to make sure that his clients are also able to continue living life to the fullest despite any such setbacks.
Michael likes to work directly with his clients and establishes an open-door policy with each of them for complete transparency and efficiency. When you hire Michael, he commits to you fully and is ready to fight for your rights. He believes in providing personalized and dedicated attention so he makes himself available whenever his clients have a question or concern.
With a law school degree from Florida A&M and years of local experience helping victims with car accident cases, medical malpractice cases, and more, Michael knows how important it is to have someone knowledgeable by your side. He makes his clients his utmost priority and never settles a case until knowing what the future holds medically for them. Getting justice with full and fair compensation for his clients is his ultimate glory.
When you work with The Law Firm of Michael Caruso, P.A., you get direct access to Michael. The personal attention dedicated to each client is the real Caruso Difference.
If you're searching for a personal injury attorney who has experience with auto accidents, rideshare accidents, medical malpractice lawsuits, and more, then you've come to the right place. Michael has your best interests at heart and will be your partner throughout the process.
[contact-form-7 404 "Not Found"]